Business Coach and motivational speaker

financial guy eliot
Eliot was recently featured in Voyage LA Magazine and was able to share his inspiring story. Please click
HERE
to enjoy this story!
top 10 things for business to have success
and to maintain it! These strategies have been created to help you build success AND stay successful.
eliot's

top 10... a sample
You really want to think of your business like a pyramid. If you try to do every task yourself, you will burn out and be a workaholic. Here's the real surprising thing; you will not do each task amazingly well. Hire experts!
To further drive the point of delegating properly, business owners ideally want to spend time quietly visioning on their business for 3 15-minute periods per week. Yes, I said quietly.
Too often, I see businesses trying to be everything to everyone. That does not work and you lose what makes your business special. Yes there are 7 more in the Top 10 and I look forward to discussing with you.
book a free

introductory call with me
download my free e-book "top 10 things for businesses to be successful"
motivational speaking video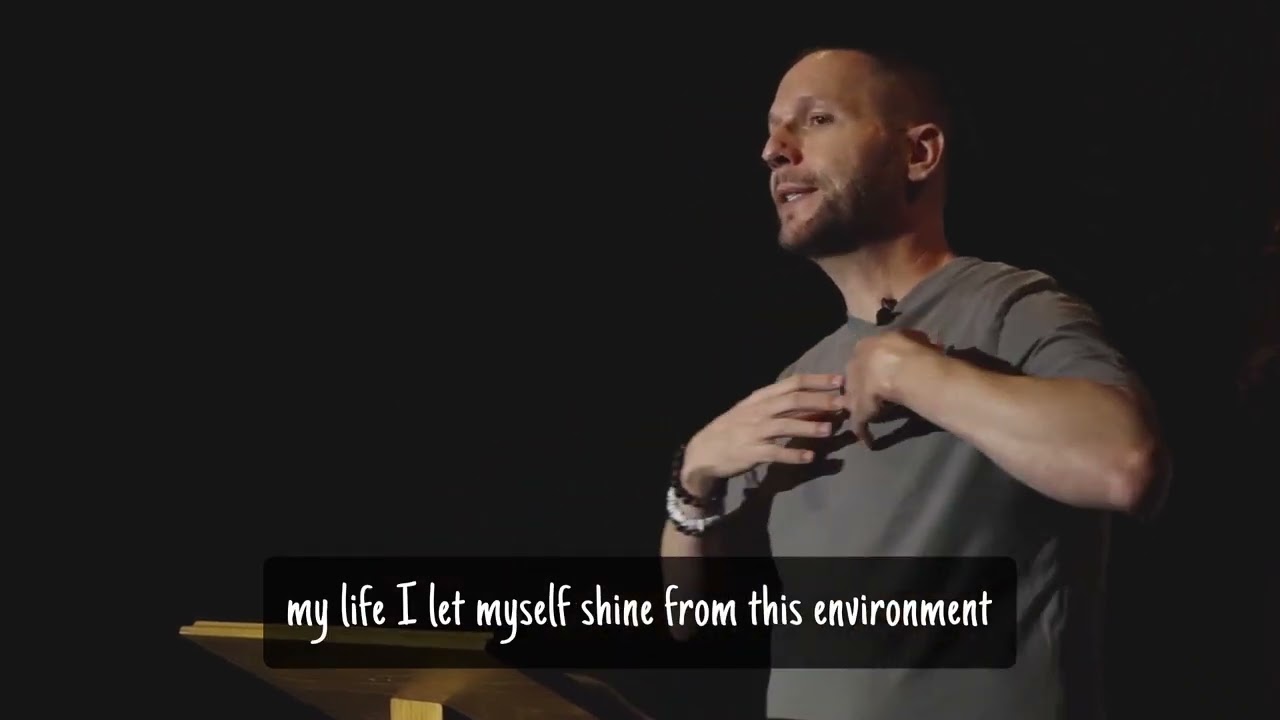 some genuine words from my clients...
We knew we wanted to grow...
but we weren't really sure how about doing that. We have seen amazing growth, we worked with Eliot for 18 months and our business grew 400%. We are still growing event at this point. We would recommend Eliot to anyone looking to grow their business and achieve their dreams.
Josh Myers
Media City Tax Group
around my finances, I felt a little lost. I definitely needed more direction. Eliot never made me feel less than in any situation, he is truly inspiring. I have a clear roadmap of what I need to do every month, I feel more free about my money. It is amazing how much I learned while we were working together.
Jay Carroll Director at Initech
Our biggest concert ever and we weren't sure how to grow to that level. Fast forward, after working with Eliot we sold out a baseball stadium. We sold out 5,700 tickets and to be there that evening and witness the crowd, it was an epic moment for our business. I consider him one of my lifelong friends and I would recommend him to anyone looking to grow.
Tammy Lowry TNJ Entertainment